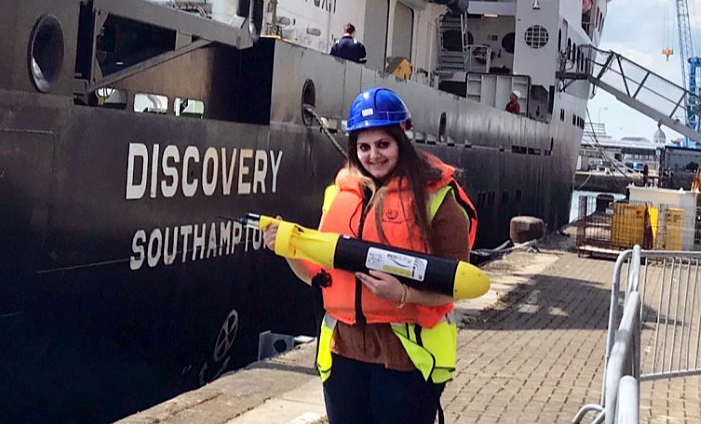 Researchers at the University of Southampton's Optoelectronics Research Centre and the National Oceanography Centre Southampton (NOCS) are developing a new generation of smart, low-cost optical sensors capable of detecting greenhouse gases and pollutants in our oceans. The technology is set to revolutionise ocean monitoring techniques and will enable scientists to answer urgent questions about global warming processes for the first time.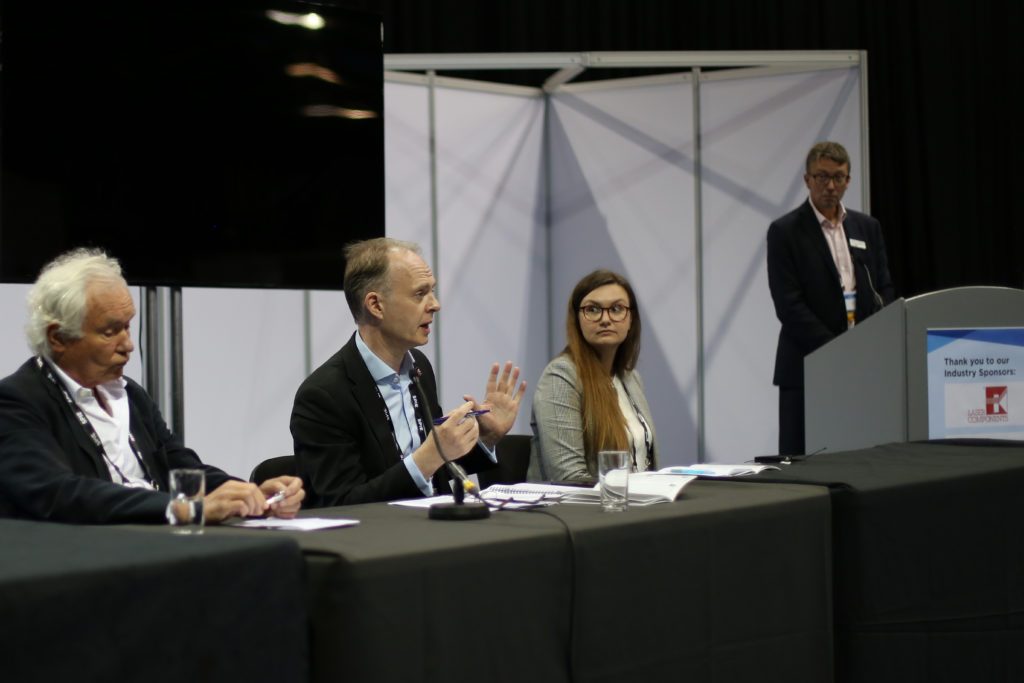 Facilitating dialogue: the UK photonics innovation chain
Leaders from industry and academia came together to discuss current photonics issues at Photonex and Vacuum Technologies, SPIE's annual exhibition and events programme which took place in Glasgow on 29–30 September 2021. The Hub supported two panel discussions, inviting key members of the UK's innovation ecosystem and industry representatives to tackle the question: The UK Photonics Innovation Chain: What Can We Do Better?
At the Future Photonics Hub we are maximising the impact of Government investment and continue to make great strides in uniting the UK photonics community.
Stay in touch
We'd love to send you our newsletter. You'll be the first to hear about the latest advancements in research, events and funding opportunities.