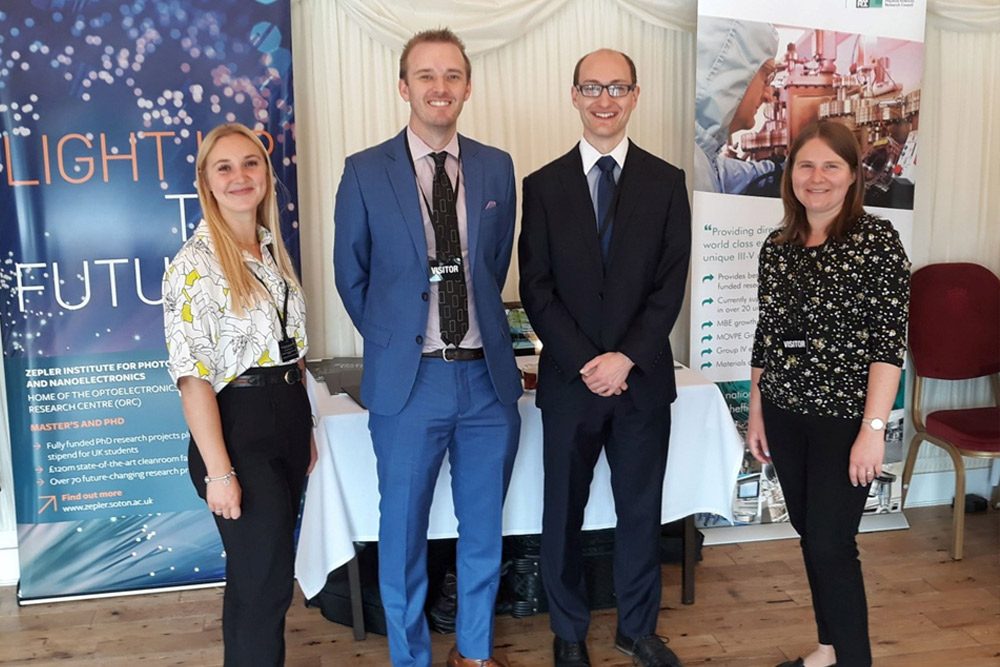 In July, representatives of the Future Photonics Hub, along with 24 other separate organisations, visited Westminster with the aim of improving government engagement with photonics.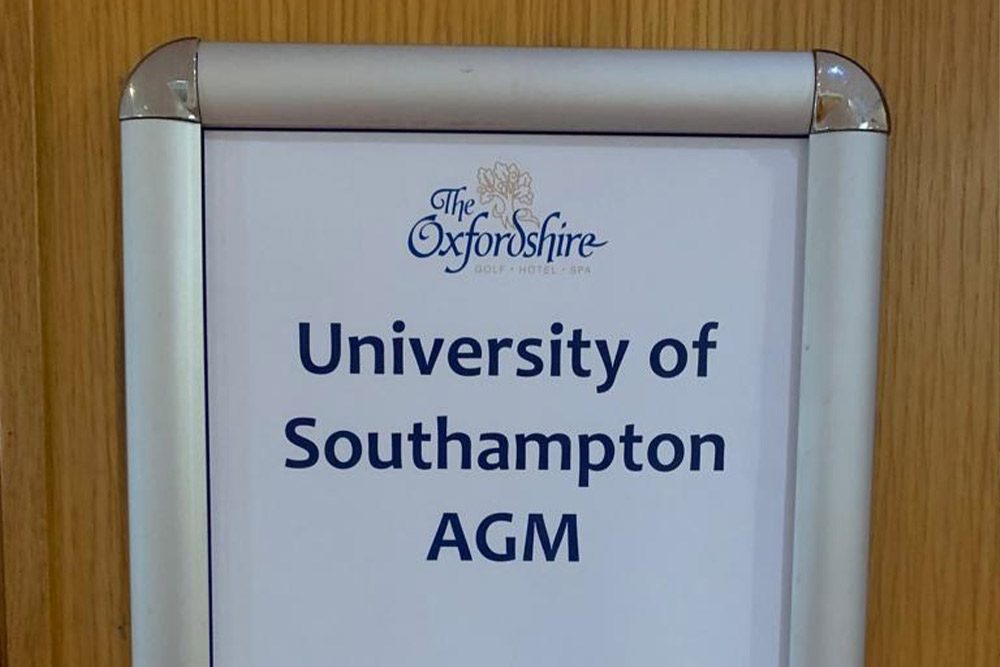 The Hub comes together to celebrate its successes
Researchers from the Hub – and those connected with it – met in Oxfordshire in June for the Future Photonics Hub's Technical AGM. This internal event brought together the two Hub institutes – the Universities of Southampton and Sheffield – for the first time since the Covid-19 pandemic.
At the Future Photonics Hub we are maximising the impact of Government investment and continue to make great strides in uniting the UK photonics community.
Stay in touch
We'd love to send you our newsletter. You'll be the first to hear about the latest advancements in research, events and funding opportunities.