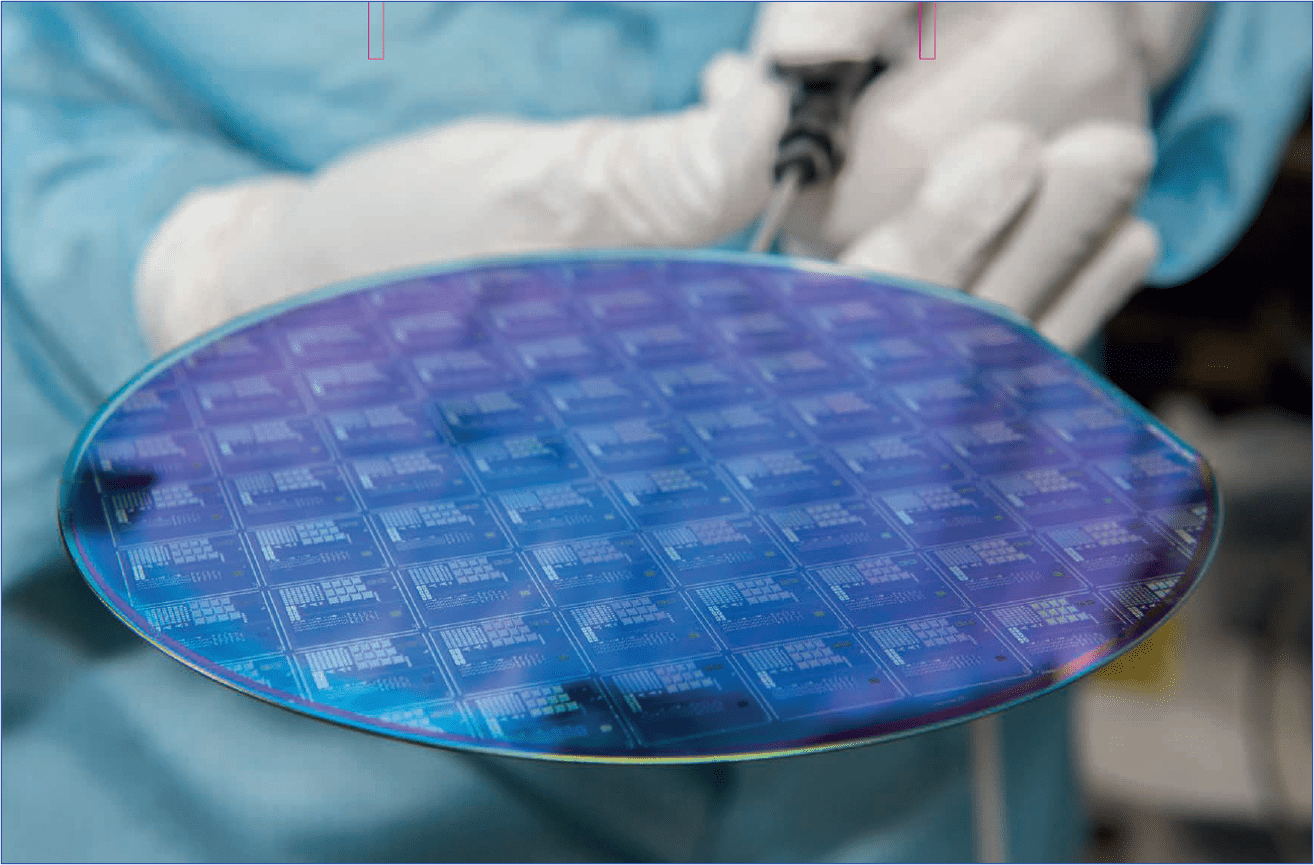 Semiconductors are essential ingredients of almost every electronic and photonic device on the planet. They are used in communications infrastructure, artificial intelligence, robotics, healthcare, military technology, quantum and cloud computing, and everyday consumer devices such as white goods and smart meters.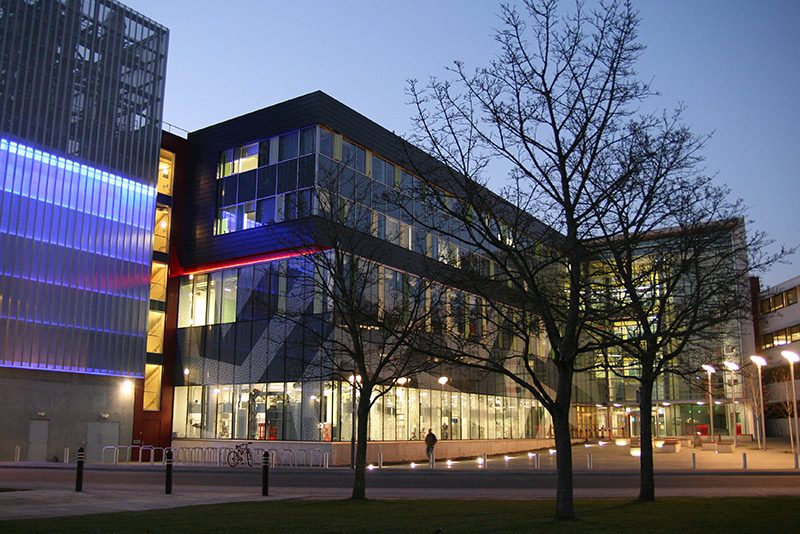 Anniversary Fellowship: Welcoming Dr. Dongyang Wang
The Optoelectronics Research Centre (ORC) have recently recruited Dr. Dong Yang Wang through the University of Southampton's highly competitive Anniversary Fellowship Scheme. The scheme was launched in 2022 in support of the University Strategy and to celebrate the 70th anniversary of the University's Royal Charter.
At the Future Photonics Hub we are maximising the impact of Government investment and continue to make great strides in uniting the UK photonics community.
Stay in touch
We'd love to send you our newsletter. You'll be the first to hear about the latest advancements in research, events and funding opportunities.