Future Photonics Hub
Bridging the gap between academic research and product development by bringing industry and funding agencies together to co-invest in R&D.
Find out more
The Future Photonics Hub is a partnership between two leading UK research institutes, the Optoelectronics Research Centre at the University of Southampton and the EPSRC National Epitaxy Facility at the University of Sheffield.
We work with a network of over 40 companies, representing strategic UK sectors including telecommunications, healthcare, defence and aerospace, to support the rapid commercialisation of innovative photonics manufacturing technologies.
Together, we are combining our expertise and state-of-the art experimental facilities to:
Lead research
Lead research in core photonics platform technologies: silica optical fibres, III-V semiconductors, silicon photonics, 2D materials and metamaterials.
Integrate processes
Develop integrated manufacturing processes, making it simple and efficient to incorporate photonics into high-value systems.
Fund the future
Fund early stage research into cutting-edge manufacturing technologies.
Keep up to date with the latest news from The Future Photonics Hub.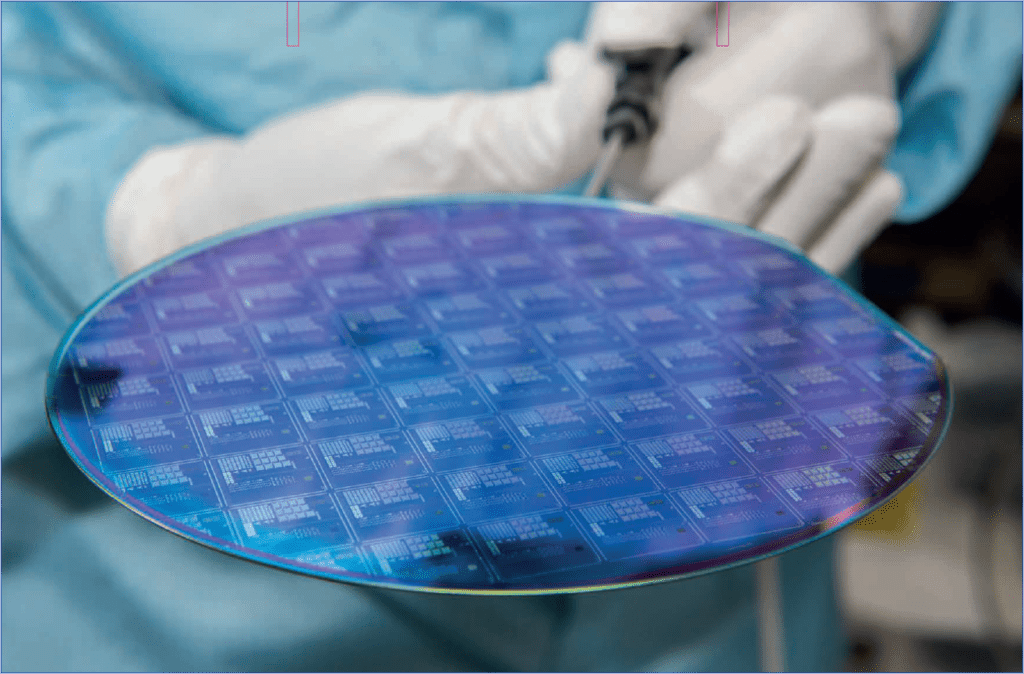 Rising to the challenge of the global shortage of semiconductors
Semiconductors are essential ingredients of almost every electronic and photonic device on the planet. They are used in communications infrastructure, artificial intelligence, robotics, healthcare, military technology, quantum and cloud computing, and everyday consumer devices such as white goods and smart meters.
Securing the UK's position as leading innovators in the global photonics market by transferring new, commercial technologies to industry.
Stay in touch
We'd love to send you our newsletter. You'll be the first to hear about the latest advancements in research, events and funding opportunities.
Outreach activities designed to spark an interest in photonics amongst people of all ages and backgrounds.