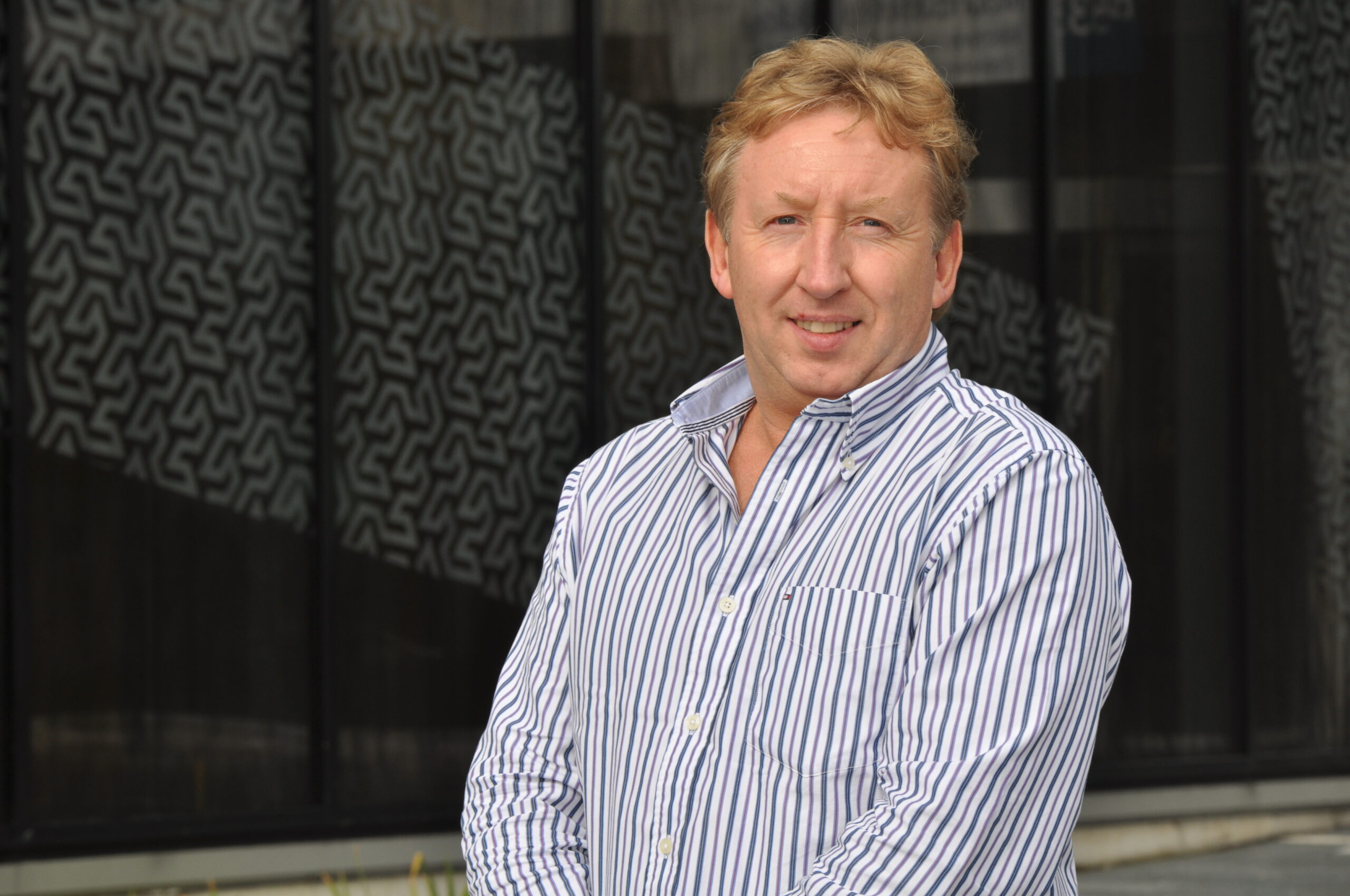 SPIE's highest honour awarded to Deputy Director of the Optoelectronics Research Centre
Professor Graham Reed, Deputy Director of the Optoelectronics Research Centre (ORC) and Co-Investigator of the Future Photonics Hub, has been awarded the 2023 SPIE Gold Medal, their highest honour. It has been awarded in recognition of his sustained and ongoing leadership in the silicon photonics field, particularly in the area of silicon photonics modulators, mid-IR silicon photonics, and integrated lidar. Previous medallists include Katarina Svanberg (2017), Nader Engheta (2015) and Federico Capasso (2013).
On learning of his award, Professor Reed said: "I'm delighted to receive this recognition from the SPIE.  I've been fortunate to have excellent people in the group both past and present, and I also regard the award as recognition for them."
Professor Reed is a pioneer in the field of Silicon Photonics worldwide. He founded the Silicon Photonics Group in 1989 at the University of Surrey where he later became head of the Department of Electronic Engineering. In April 2012, Professor Reed brought his team to the University of Southampton and, since then, he has contributed to its world-leading reputation in his role as Deputy Director. He and his team are particularly well-known for having published the first design of a depletion modulator, now an industry standard, as well as landmark high-speed modulators over the past two decades.
Professor Reed has received worldwide acclaim for technical contributions and international leadership roles. He is a regular invited and contributing author to major Silicon Photonics conferences around the world. He is currently a member of 6 international conference committees, including serving as co-chair of the Silicon Photonics symposium at SPIE Photonics West conference. He is a Fellow of the Royal Academy of Engineering, the SPIE, the IET, Optica and the European Optical Society (EOS).