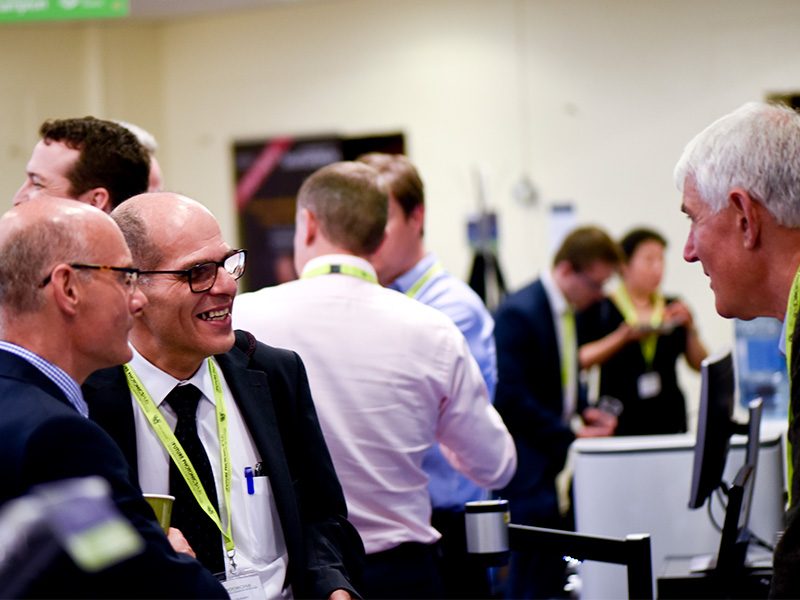 Join us at the SPIE Photonex and Vacuum Technologies 2021 
Visit us at the SPIE Photonex and Vacuum Technologies 2021 exhibition and conference in Glasgow from September 28-30.
The event is an excellent opportunity for the UK's photonics industry to get together to share their latest research and developments. At the Future Photonics Hub, we are excited to be playing a part in the exhibition, the Industry programme and the conferences.
Exhibition
We look forward to welcoming you to Stand 410 in Hall 4 of the Scottish Event Campus (SEC), where you'll be able to find out more about our recent research and innovation. 
We will be joined by our colleagues from Cornerstone, who can chat to you about their rapid prototyping foundry for silicon photonics research, also based at the University of Southampton.
You'll also be able to speak to our collaborators from PhotonHub – a new pan-European photonics digital innovation hub that has been awarded €19m to accelerate the uptake and deployment of photonics technologies.
Industry Programme
The UK photonics innovation chain – what can we do better? will be the subject of debate at a free panel session sponsored by the Future Photonics Hub and organised by the Photonics Leadership Group.
Key members of the UK's innovation ecosystem and industry representatives will tackle the question of translational photonics research in the UK, discussing what is required to convert world-class research and development into products in the global marketplace.
Two panel sessions will be held on the Industry Stage in Exhibition Hall 4 on Wednesday, September 29.
Session 1
11.30-12.30
The UK innovation ecosystem panel
Session 2
13.30-14.30
Industry panel
The University of Southampton has a strong presence at the conference with Professor Graham Reed, Head of Cornerstone and the Silicon Photonics Research Group, being one of this year's Symposium Chairs. His Cornerstone colleague Dr Callum Littlejohns will be helping to showcase advances in the field of silicon photonics by chairing  Emerging Applications in Silicon Photonics II.
Register for SPIE Photonex and Vacuum Technologies 2021 here.